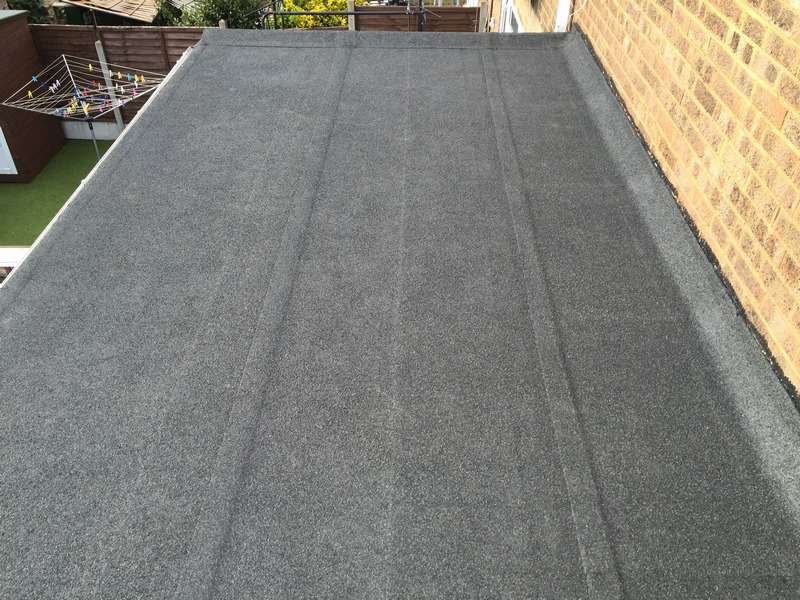 RUBBERBOND
Rubberbond is a single ply membrane made by the largest single ply flat roofing manufacturer in the world, Central-Syntec of America. Rubberbond is fleece backed and is applied to the roof using a water based glue. It has a proven life expectancy of 50 years; it will not tear, split or crack and is completely cold applied meaning no heat or flame is necessary in its application.
3 LAYER FELT ROOF
Quick to install, cost effective and suitable for most projects, built up felt, when installed correctly, is an excellent and versatile material. The finish of a built up felt project is usually provided using mineral surfaced felt laid in 3 layers give you a perfect waterproof surface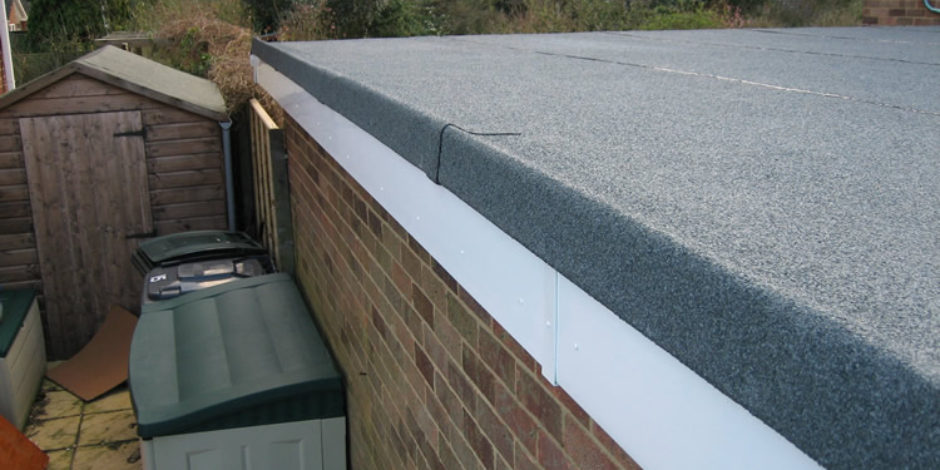 Fibreglass
one of the most durable roofing materials being used today. It is made from plastic that is reinforced with fibres, most commonly these are glass fibres. The fibres are woven into a matt, which creates and bonds a thick strong watertight covering.
Fibreglass flat roofing can generally outlasts felt by a number of years. It is considered to have four times the life expectancy of most traditional roofing materials.